Bespoke design services for fashion and jewellery display
THE BRIEF
TALKING IT THROUGH TO UNCOVER YOUR NEEDS
Whether your plans are big or small, every bespoke commission at TJDC starts with a conversation. We use this time to listen to your needs and understand exactly what you hope to achieve. We'll then chip in with some advice and suggestions of our own, which we can confidently offer with 15 years of experience in the display business under our belt. And if what you want doesn't require a full bespoke solution, we'll tell you. With cutting-edge technology at our HQ, often a tweak to an existing design is all that's needed. When we've all done our research and together nailed exactly what needs to be done and the best way to proceed, then we have our brief for the project.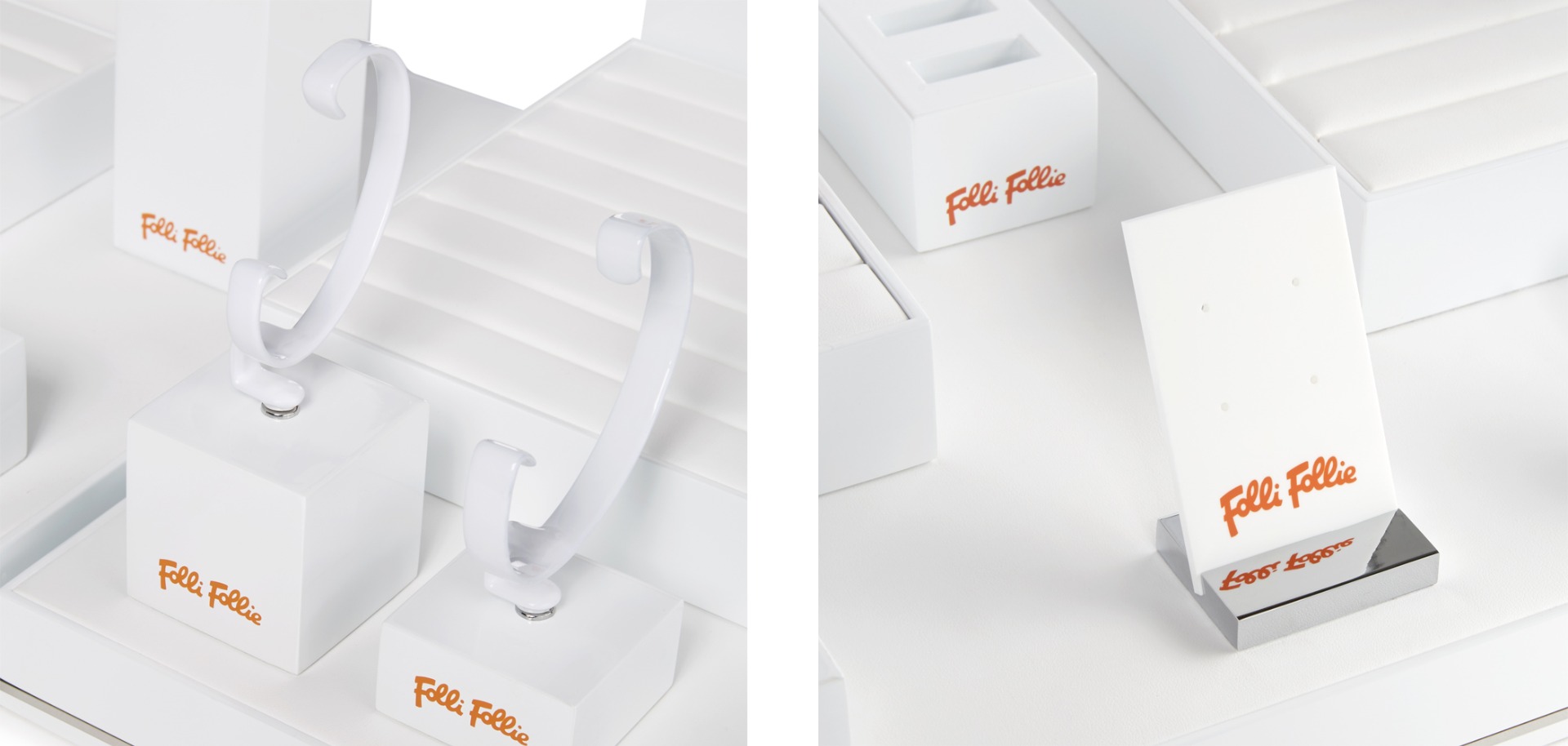 DETAILED DRAWINGS
YOUR IDEAS MEET OUR EXPERTISE IN A MATCH MADE IN 3D
To help you visualise what the finished product will look like and how it will function, our experienced graphics team can produce a set of drawings for you. These are not just simple sketches, but photo-realistic 3D renderings that will get you as close to the real thing as we possibly can on paper. This is an opportunity for you to review your bespoke order and raise any queries or request changes. Nothing is final at this stage, so all feedback is welcomed and if it doesn't work for you, we'll fix it.
THE BUDGET
FINDING THE BEST SOLUTION WITHOUT BREAKING THE BANK
Being on the same page when it comes to the financials is crucial, and so we like to be upfront when it comes to setting out the costs of any project. Each bespoke order is unique, and as such we can use our knowledge of the business to tweak elements of the design or the materials to help you find the best solution for your budget, whatever that might be. While we are happy to flex the costings, we never compromise on quality so you can be sure that the finished product will be top notch.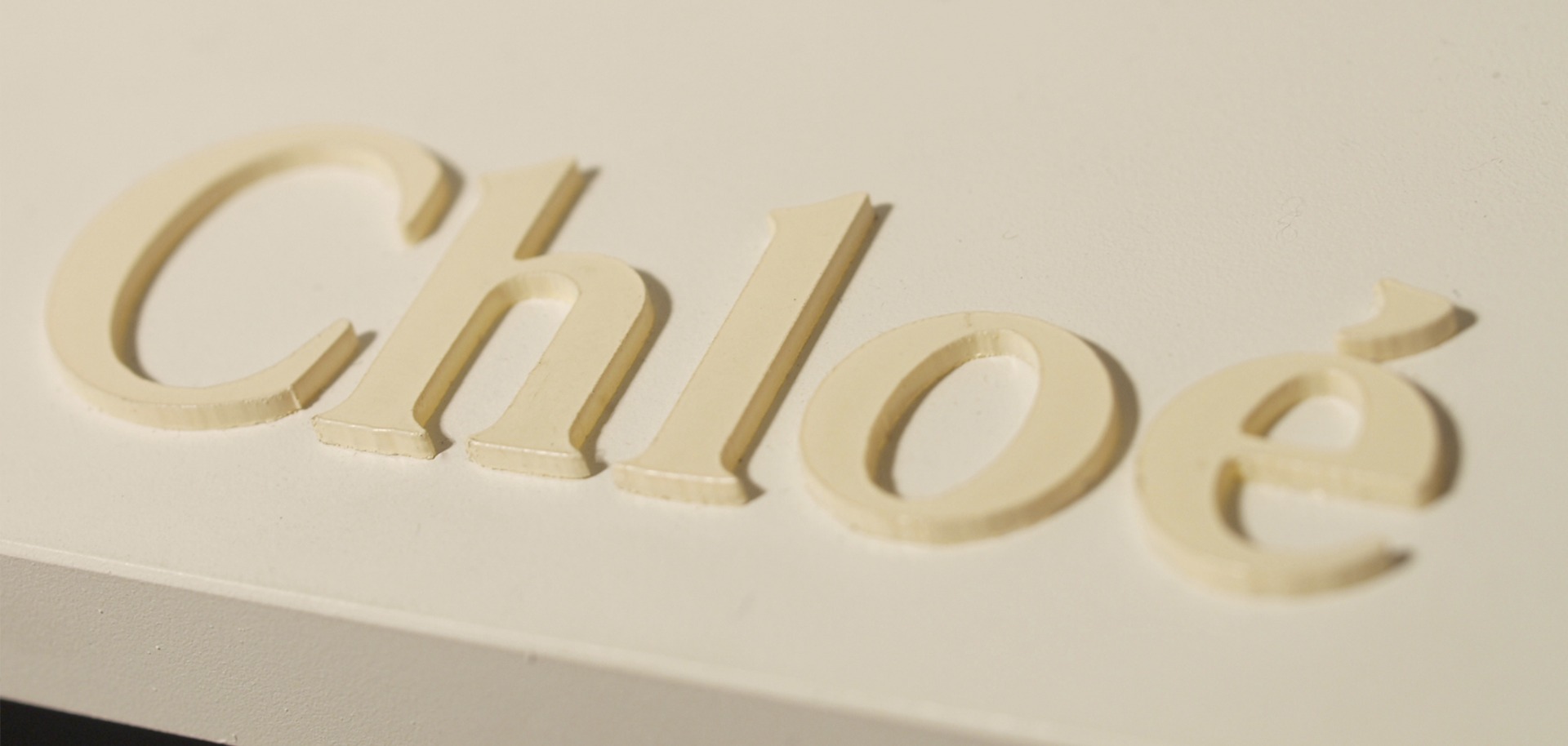 SAMPLES
GET A FLAVOUR OF THE REAL THING BEFORE WE PUSH THE BUTTON
Ordering a sample is a great way to make sure that you are completely satisfied with the design before heading to the production stage. It will look, feel and function exactly as the finished articles will. This gives you another chance to review the design before you commit and there is still time to make alterations at this stage. For those who are working to a tighter time schedule and feel confident with the 3D renderings in hand, we can skip the sample stage and head straight to production to speed up the process. As we have one of Europe's largest stock holdings of displays, we're sure to have something similar at HQ to show you for extra peace of mind.
PRODUCTION
READY? LET'S GIVE OUR EXPERT FACTORIES THE GREEN LIGHT
This is the exciting part. When the design has been signed off, the samples approved and the costings agreed, it's time to turn your idea into a reality. We work with specially selected suppliers and factories worldwide that deliver the highest-quality displays for the best prices, and with a working relationship that spans back 15 years, we have faith in them to deliver on your designs. To ensure that the production process goes smoothly and the finished goods match the signed-off samples, we go through rigorous quality-control checks. For orders that require tweaks on existing designs rather than brand new solutions, we'll create these in house at our London HQ. We have all sorts of exciting machinery to help us deliver an expert finish on customised jobs, from UV printers to laser cutters. When the goods are safely and securely shipped to you, our job is done and it is time for you to make those displays really sing.