FAST UK DELIVERY
Select At Checkout
INTERNATIONAL SHIPPING
Global Delivery, Satisfaction Guaranteed
IN STOCK RIGHT NOW!
Over 2000+ Products Ready To Ship
Jewellery
Shop luxury display to create layouts that allow your jewellery collections to shine their brightest.
Watches
Showcase your timepieces in the setting they deserve with display solutions that truly celebrate their beauty.
Fashion
Shop fashion display for innovative and creative ways to showcase scarfs, shirts shoes and more.
Optical
High quality optical displays for sun glasses, eyeglasses and all eyewear display needs.
DISCOVER MORE
Related Articles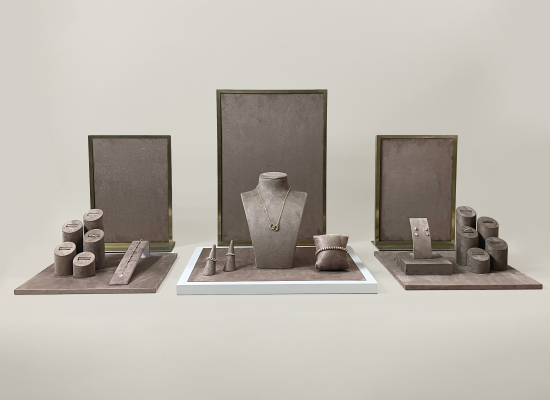 No Commitment: Create the perfect display set with free dress props
3 Ways to Elevate Pre-owned Watches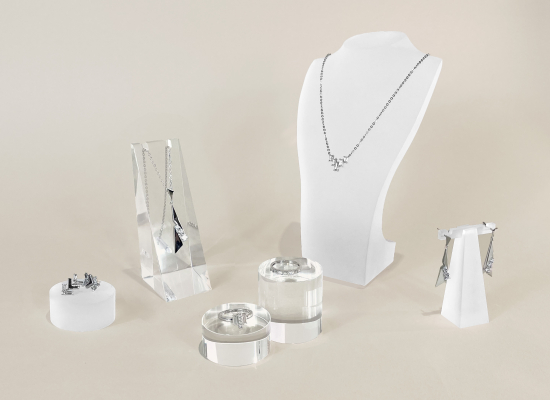 Return of The Classics: Frosted & Clear Acrylic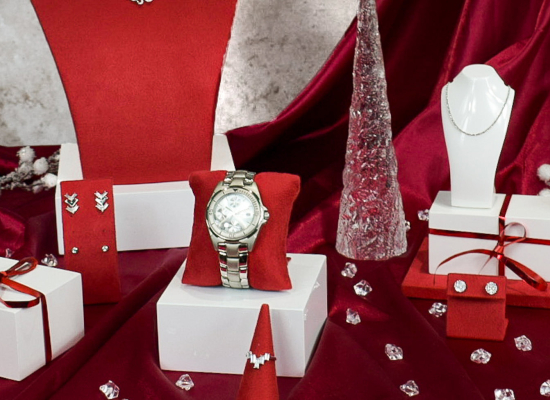 Christmas Display Ideas to Make Your Window Sparkle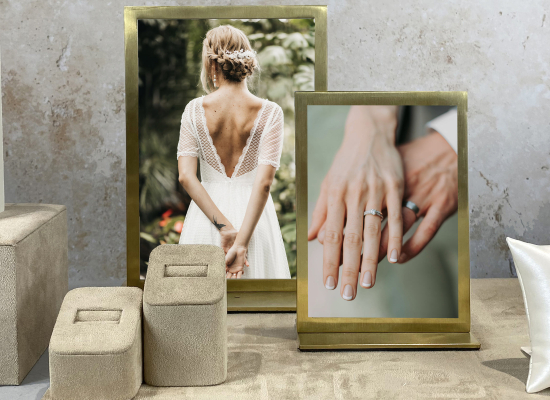 The Wedding Display Checklist
Adding that Unexpected Pop of Colour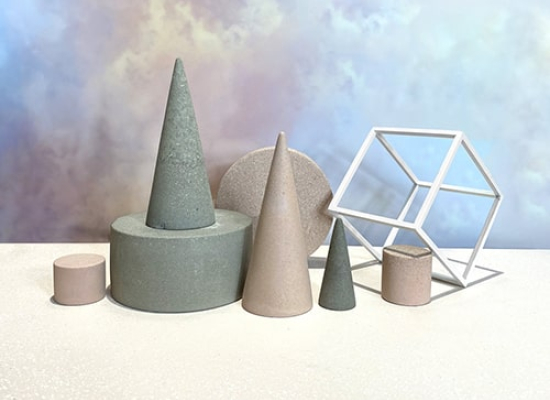 Discover The Trend: RAW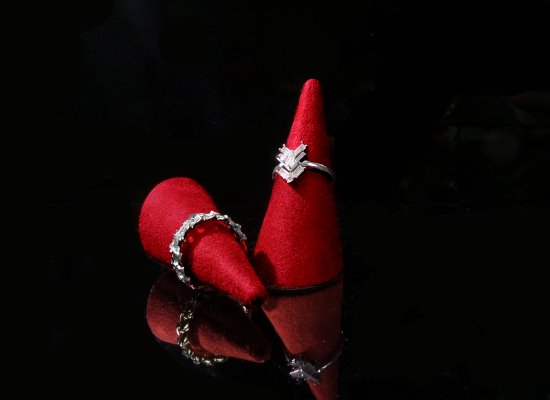 The Power of Red and Black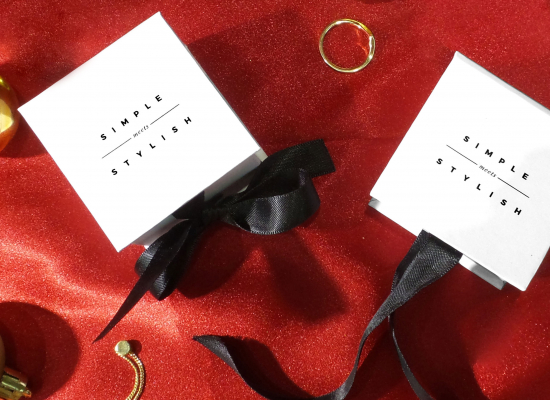 The Christmas Retail Checklist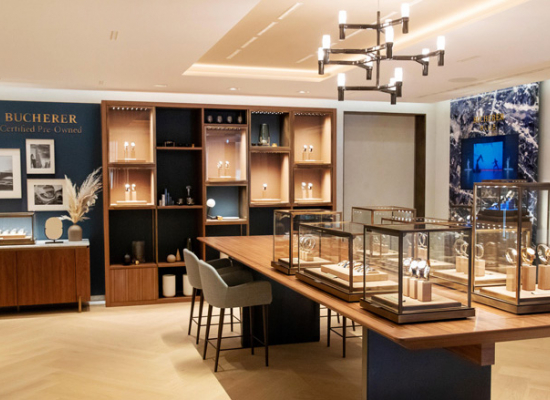 Time To Re-invent That Awkward Corner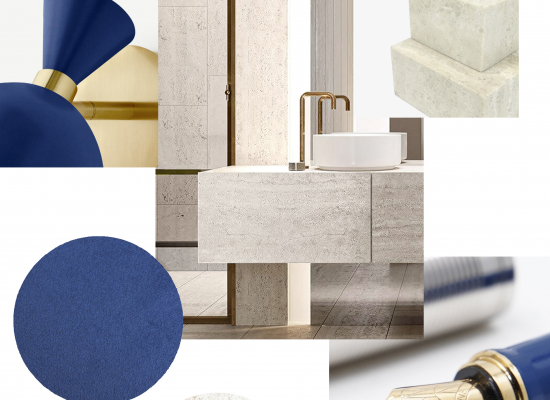 Rediscover Navy Blue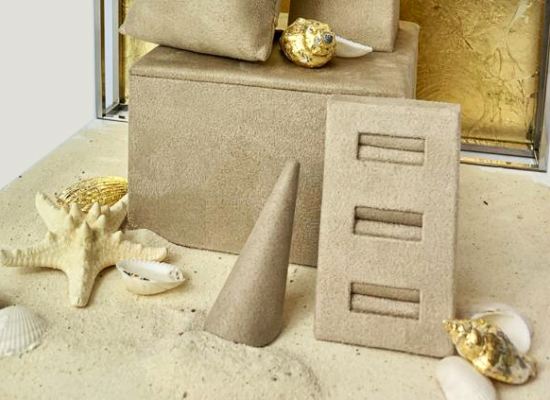 TJDC joins forces with ICatcha Display
Our Story
Leading supplier of premium jewellery stands for the retail industry
TJDC has 22 years of experience in the retail display business. During this time we have worked with a stellar list of clients on genre-defining display projects. This unrivalled depth of expertise allows us to deliver everything you need to get your products noticed.
LEARN MORE