Wedding season is upon us, the event may have to be toned down, but the sparkle of the proposal still lives on! Despite the outbreak postponing many wedding plans, according to The Telegraph, engagement ring sales are booming. London-based designer Shaun Leane, who designed Princess Beatrice's diamond ring, told the newspaper that "around 85 per cent of our bespoke work is currently engagement rings; usually it's around 60 per cent."
With many weddings on hold, It hasn't stopped couples getting engaged, proving that true love exists no matter what. So with engagements on the rise how can jewellers bring the magic of the proposal into their windows.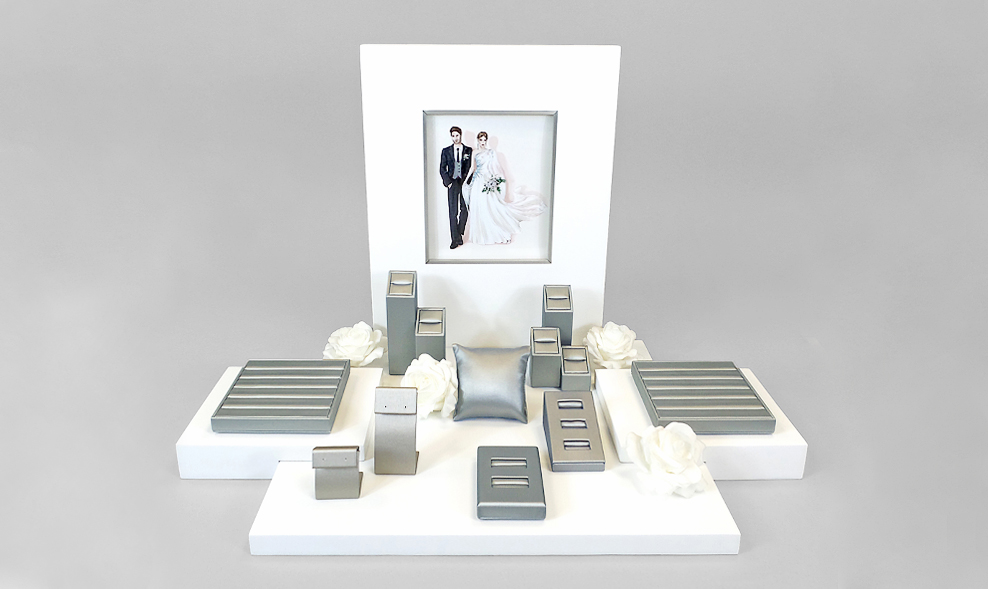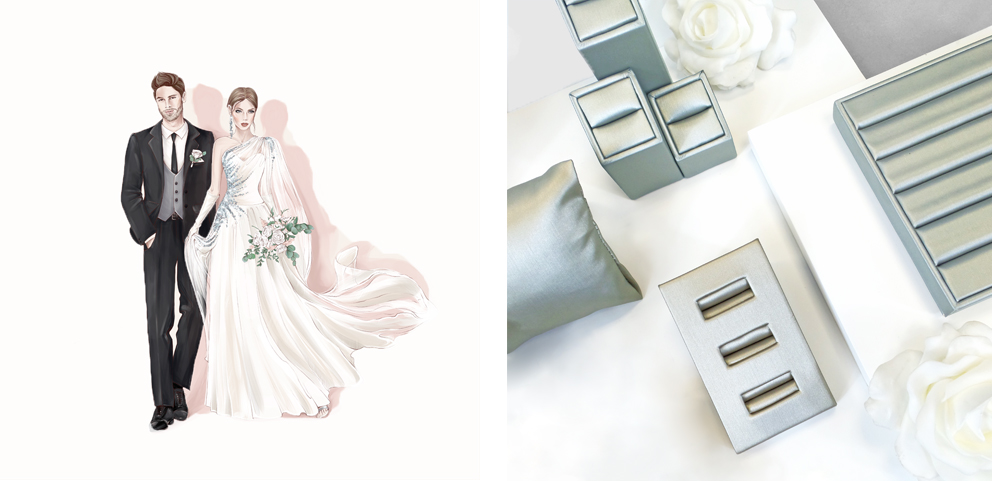 Shop Display
Our team have curated 5 bridal-themed display sets! Straight out of the box ready to go in your window, each set aims to create the ultimate wedding window capsule. Simply add your sparkle! Made up from sumptuous shimmer silk, and for an extra wedding charm each set comes with a beautiful illustration that sits perfectly in the Matt white baseboard.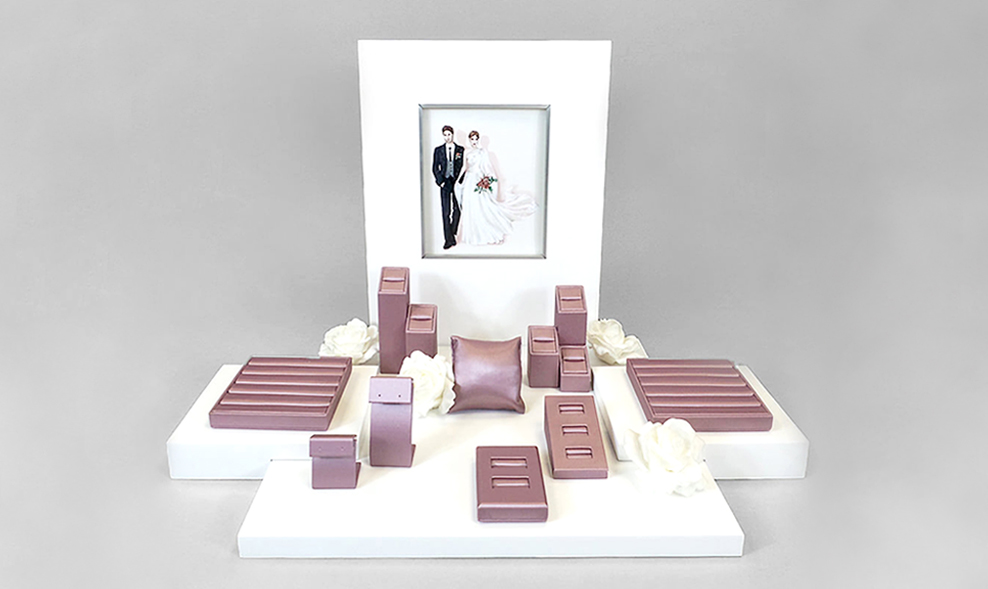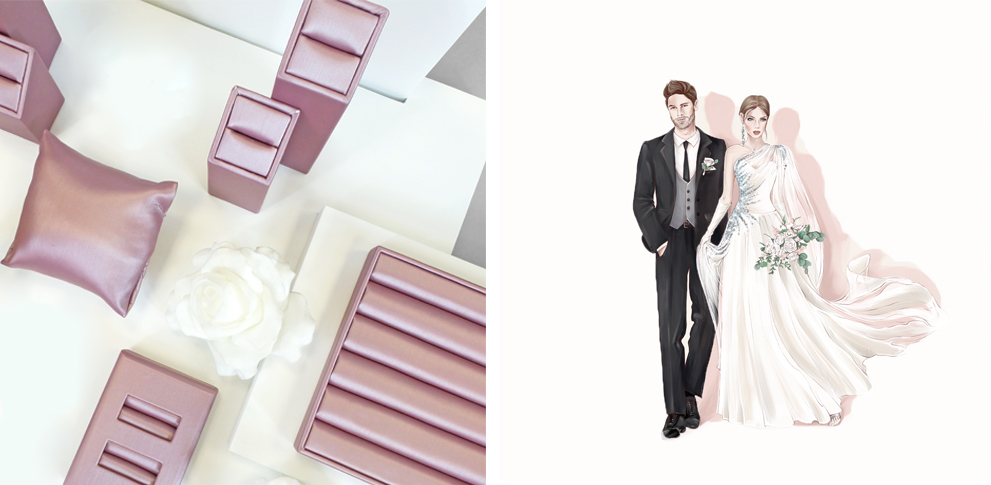 For a bespoke touch email us on [email protected] to find out about our in-house branding services.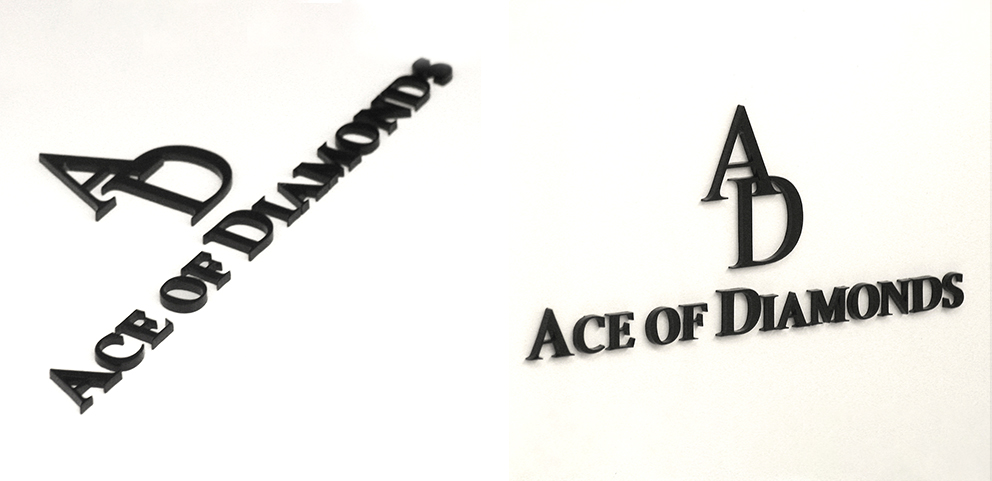 For more display inspiration head over to our Wedding Blog Post, or browse our Wedding board on Pinterest