With the successful vaccination rollout, brick-and-mortar is expecting a sharp snap back. Experience-craving consumers are eager to see what awaits them on the high street, and this has prompted retailers to reveal their Christmas windows earlier than ever before. Here is our Christmas Checklist for the perfect festive shopping experience.
1. Visual storytelling

Evoke emotion, think of a theme that encapsulates your brand and run with it. Shoppers want to be inspired, and compelling narratives are great way to do this. Our team have created a theme that tells the story of a winter's night. The concept uses red suede and frosted acrylic, finished with a laser cut silhouette of a skyline.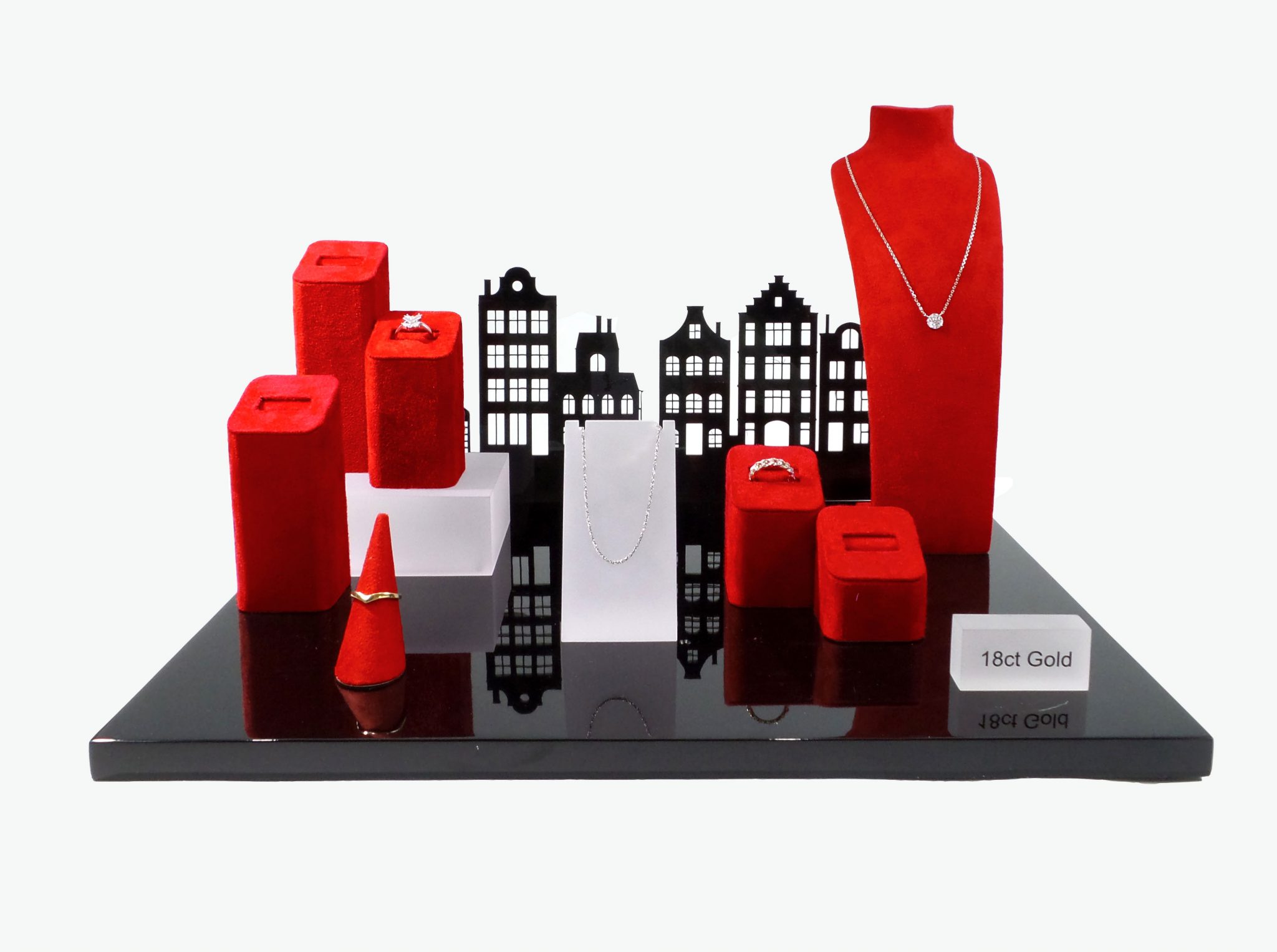 2. Maximize your space

Create pocket focal points in your store to take customers on a journey of discovery. Build areas of interest to display a limited or exclusive collection, the idea is to help shoppers see beyond the one product they came in for and inspire them with something that captures their imagination. Discover the possibilities of our table-top showcases in our blog post.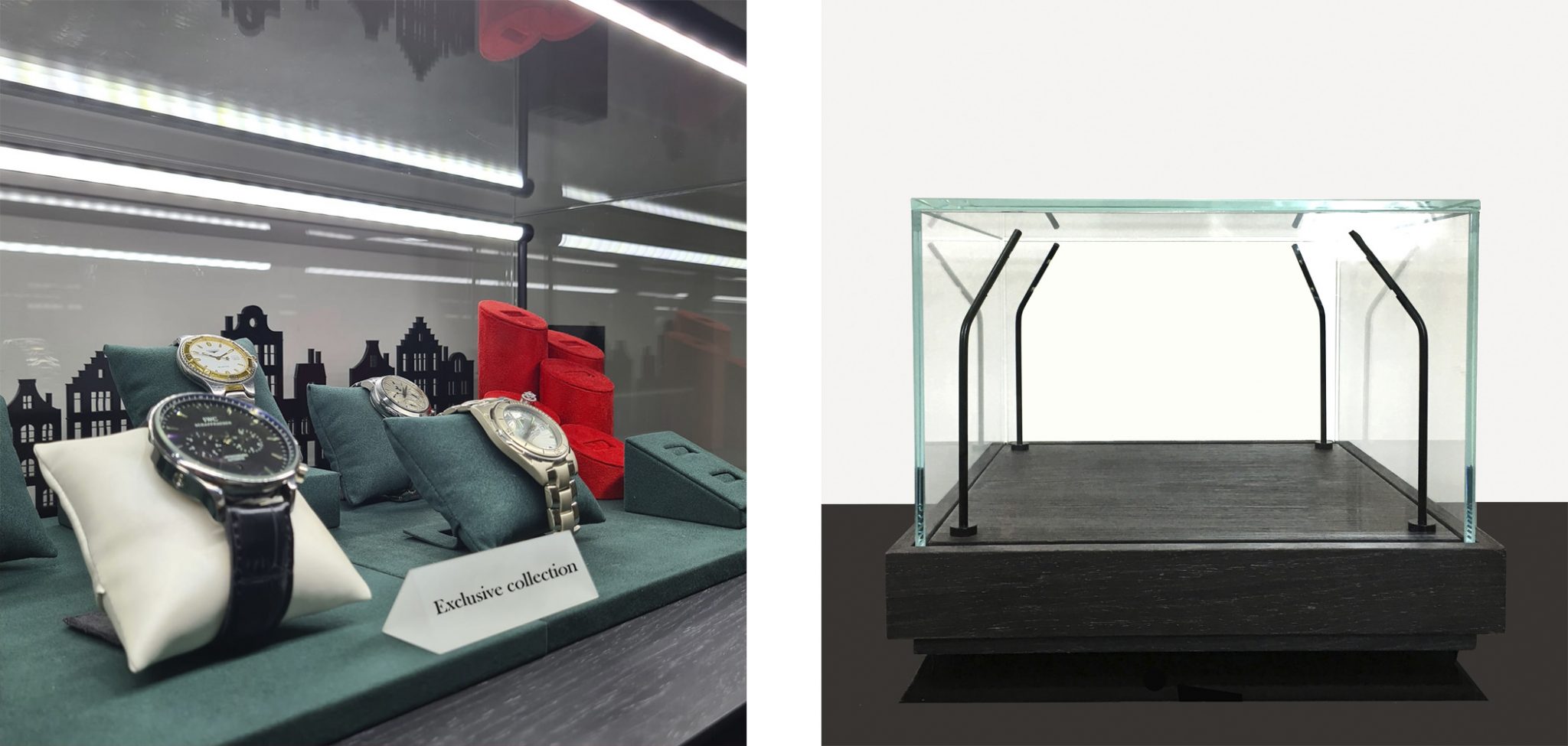 3. Signage

For a seamless shopping experience it is important to have effective point of sale signage. Highlight in-store promotions to ensures that customers don't miss out on any deals that you have running over the festive period. From stylish graphic holders to magnetic frames, we offer a range of signage solutions to help effectively communicate your message.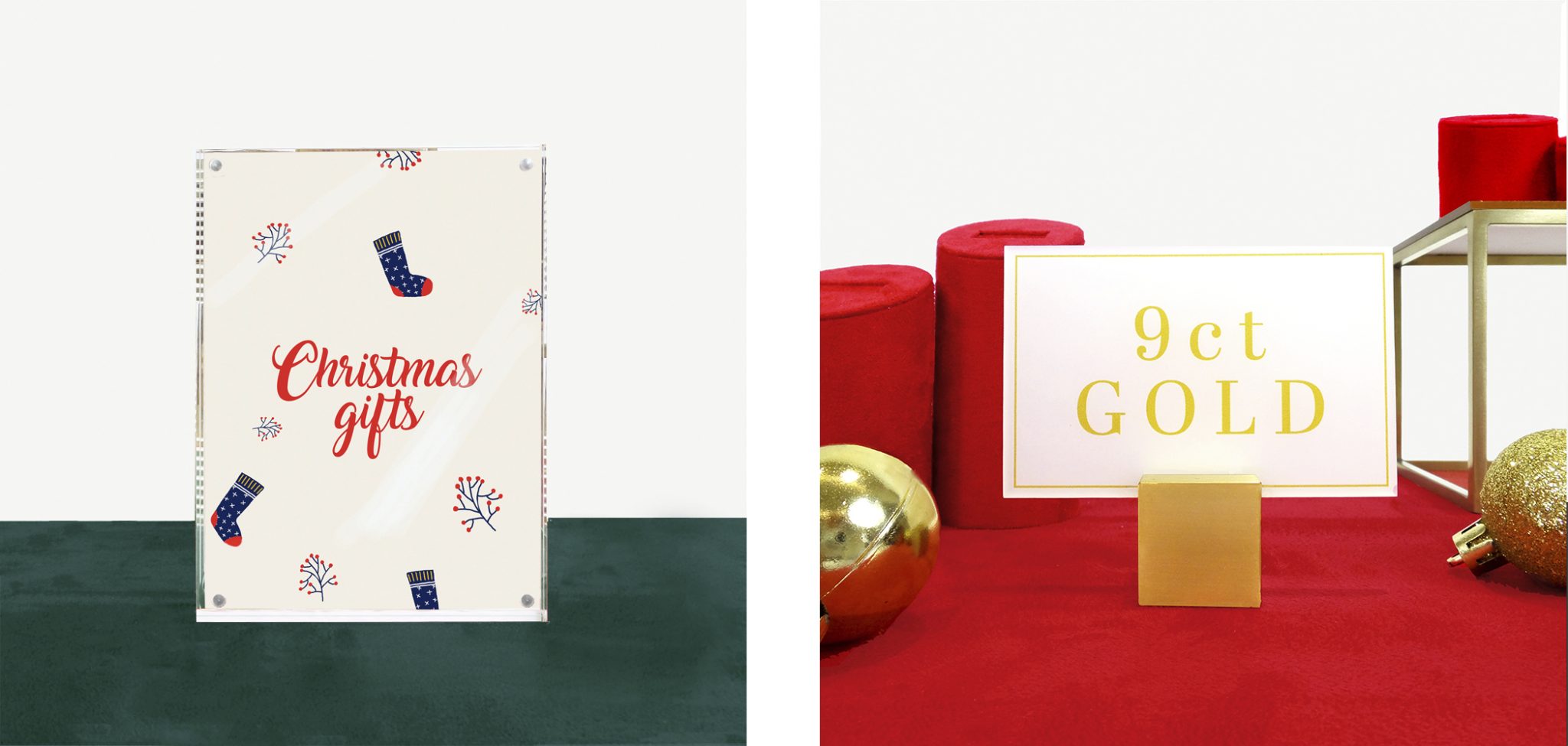 4. Packaging

A successful gifting experience starts with the perfect packaging so make sure you are prepared. What better way to entice customers back into your store than with beautifully branded packaging. Our universal packaging can be personalised with any artwork or logo in our in-house print room. Get in touch to find out what's possible.
4. The final touch

Create a warm welcome with colorful decorations, bright lights, and of course, friendly customer service. Enhance the senses with a Christmas playlist and sweet treats, these extra festive flairs will put a bow on the Christmas shopping experience.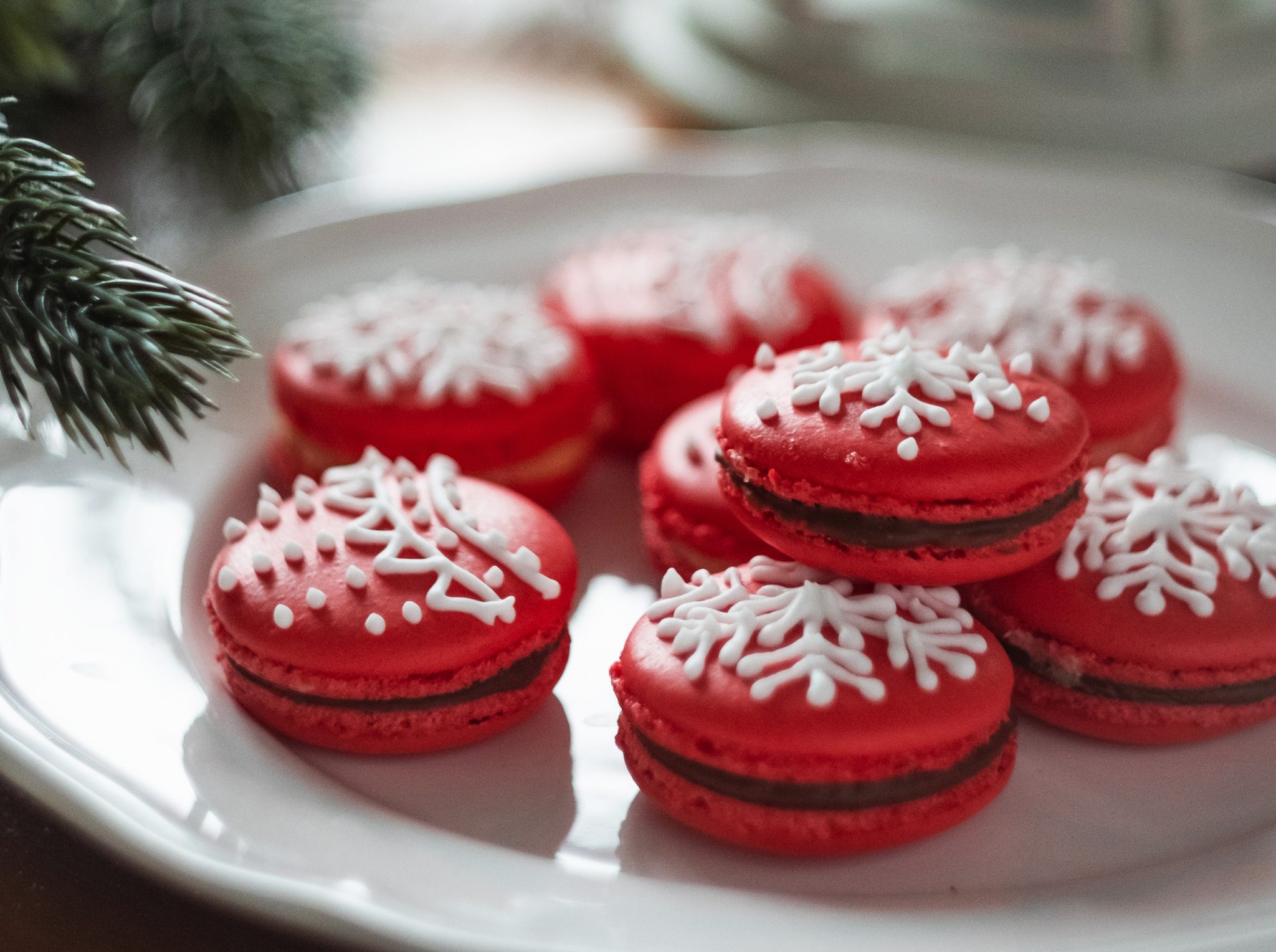 This festive season consumers are craving fresh, exciting, personalized shopping experiences. Are you ready?
For more festive inspo follow us on Instagrm & Pinterest